A B C D E F G H I J K L M N O P Q R S T U V W X Y Z All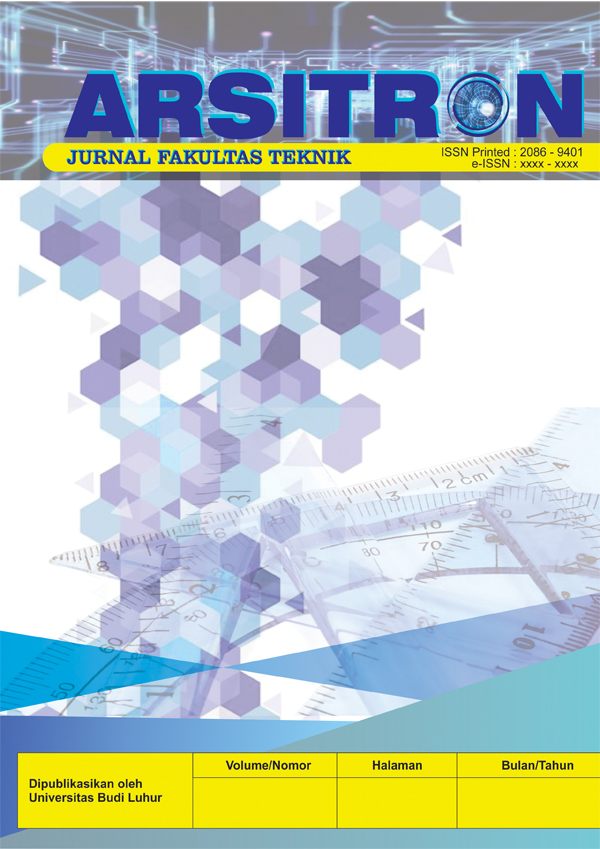 Arsitron
ARCHITRON is a journal published by Budi Luhur University Faculty of Engineering which is published twice a year in June and December. The purpose of publishing this journal as a medium of communication, exchange of information and knowledge.
View Journal | Current Issue | Register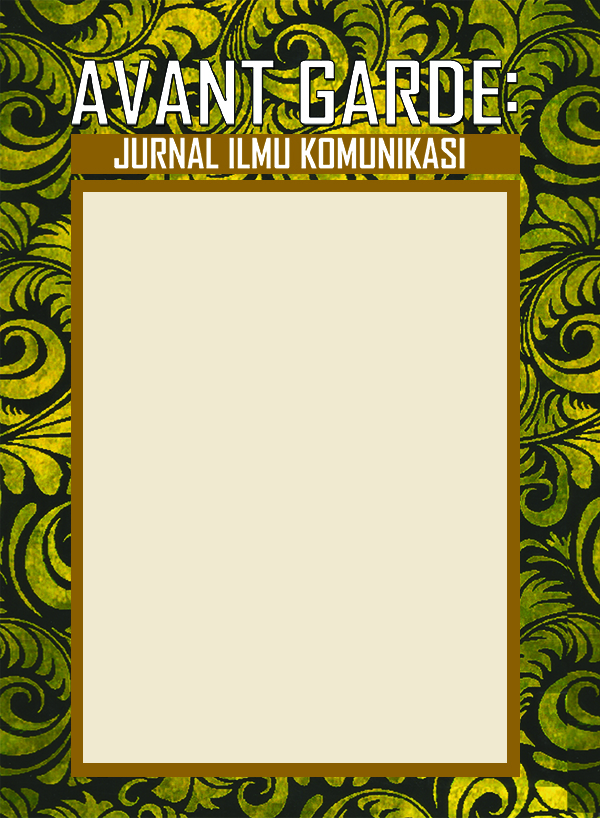 Avant Garde
ISSN 2338-431X (print); ISSN 2657-151X (online) 
Avant Garde: Jurnal Ilmu Komunikasi is scientific journal published by the Communication Studies Program, Univ. Budi Luhur, twice a year on Juni & December. Publish innovative and futuristic articles in the field of communications studies.
View Journal | Current Issue | Register
1 - 2 of 2 Items